Brandon's second passion is sound recording.  He founded his own recording company/label "JESTER RECORDINGS" and has recorded/produced over 4 full length CDs ranging in style from Rock to Folk and Classical.  His other services include recording recitals, providing sound reinforcement at concerts, and preparing music videos.
(PICTURED ABOVE- Four CDs he recorded/co-recorded, produced as well as played on)
In one of the most unique collaborations of my career so far, I am now working with the "Float" company called Oto Float in Wilmette, IL.   I am composing audio for their floatation tanks and acting as their audio engineer.  I'd greatly encourage you to investigate their website and what floating is all about.  http://www.otofloat.com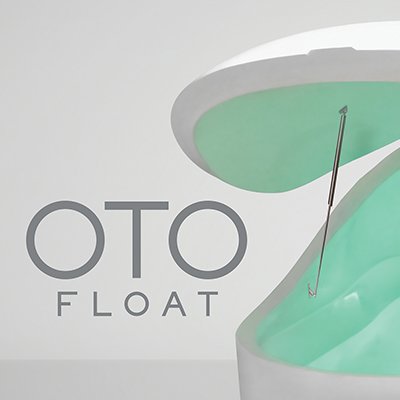 Below are some photos of my professional equipment and some pictures of recording sessions.