VIDEO: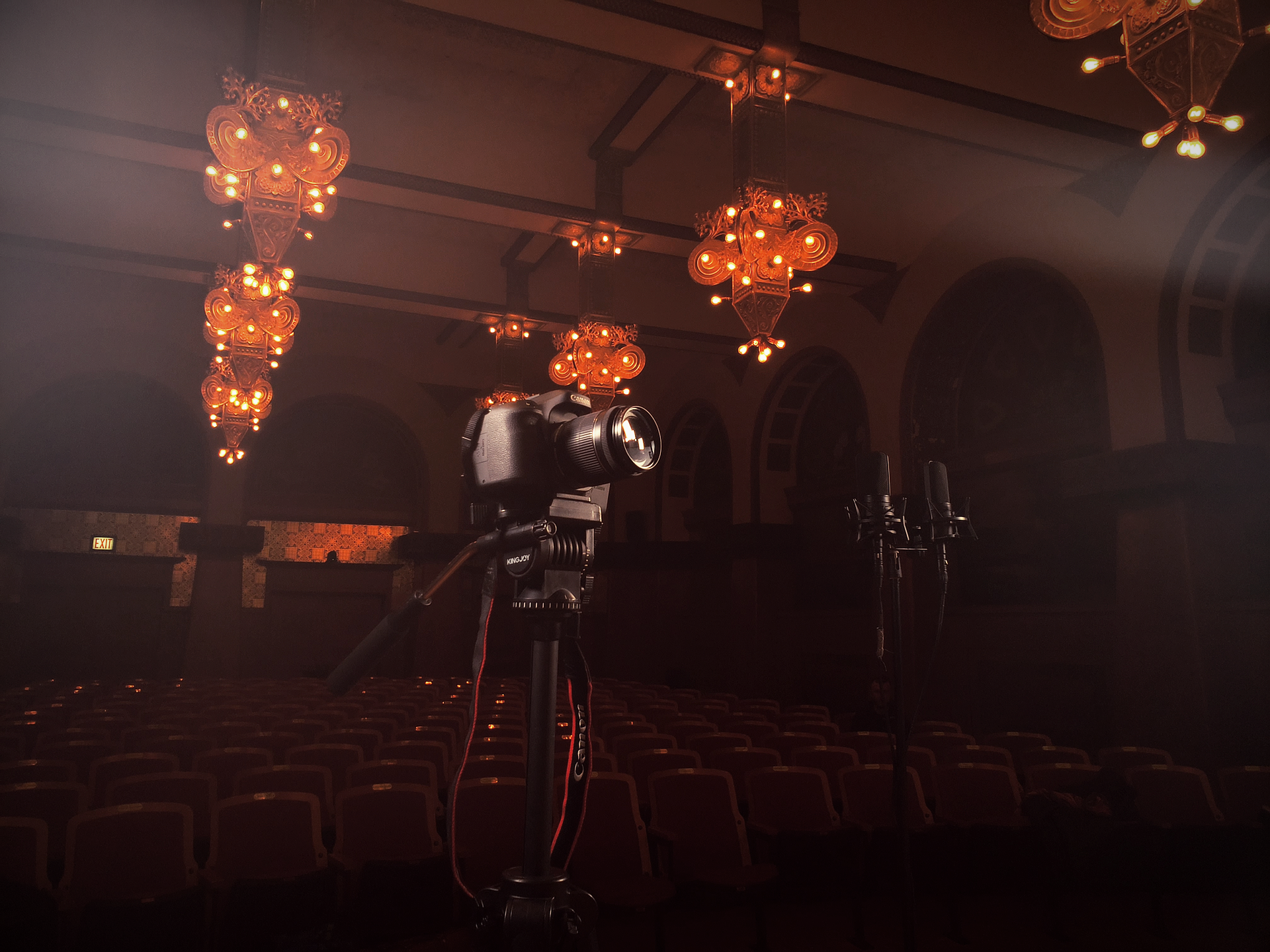 Creating music videos is a great passion of mine. Under the name "JESTER RECORDINGS,"I offer video recording services for: Audition tapes, Live concerts/recitals, Music videos, Interviews, and more. You'll find examples of my work below:
To book me for video services, please contact me at Brandonbangarang@gmail.com.
Video services include:
-Two HD camera angles
-HD audio
-Professional lighting
-Video files delivered within a week via Dropbox
AUDIO: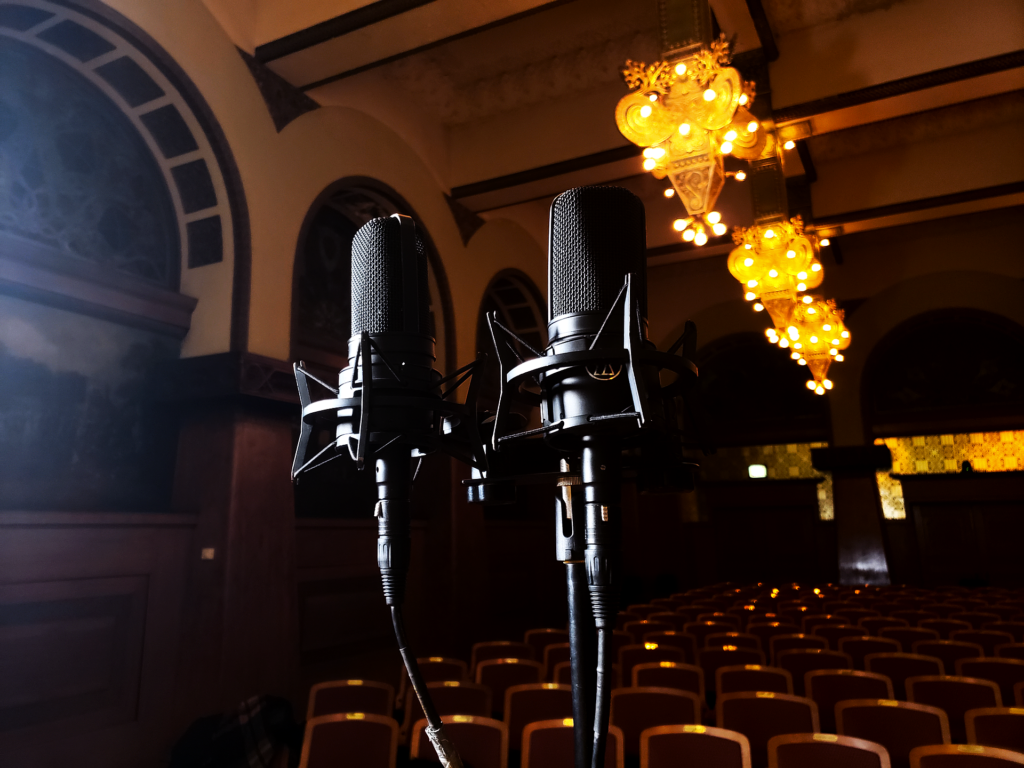 My interest in recording began with a simple four track tape recorder as a kid. Since then, I've spent 14 years developing by skills in audio engineering. I've since recorded/produced seven CDs ranging from classical to hard rock and recorded countless operas, concerts, recitals, audition recordings.